Launch of Coursify.me New Plans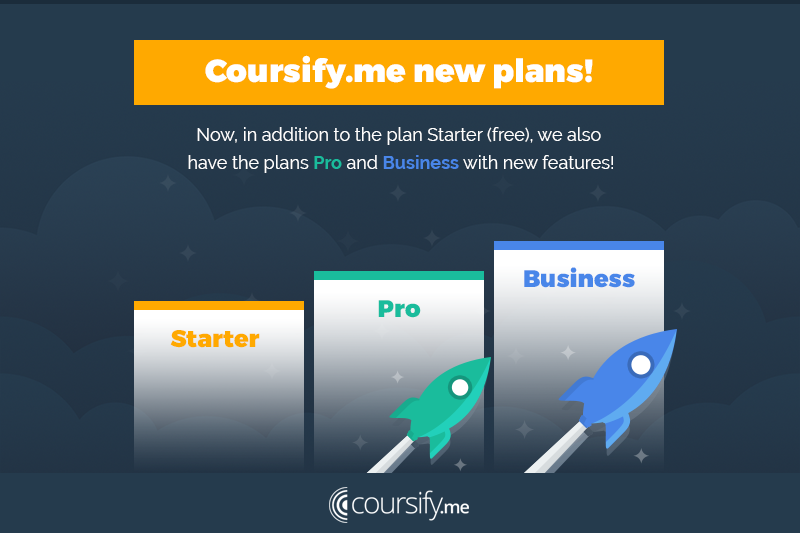 Coursify.me begins July bringing news and updates that everyone was waiting for.
Now, in addition to our plan Starter (free), we are launching the plans Pro and Business, with new features to make your online course even better.
Check the advantages that you will have by signing  each plan: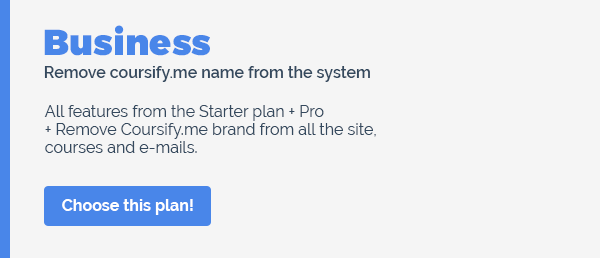 The new features were developed on request of our customers and users, and allow a complete adaptation of the platform to assume their own identity, without being tied to the Coursify.me brand.
In other words, with that your company has its own platform, with all resources developed by us and without worrying about the cost of support and maintenance.
Complete eLearning platform (LMS), Coursify.me already operates in 60 countries and meets 1477 customers.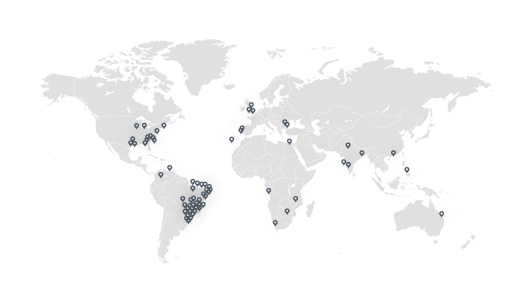 Platform intuitive, enjoyable and easy to navigate, tested and approved by our users, the Coursify.me has all the resources necessary to deliver the best distance learning experience, and has everything that you and your company need to create quality online courses.
And the good news do not end there! We are always listening to our customers and we like innovation, then expect frequent updates and lots of new stuff ahead.
Access the Coursify.me website right now, upgrade your plan and enjoy the full experience of having a elearning platform at your disposal to create and sell online courses.