Corporate education: online courses are the best option to empower professionals
Corporate education or business training is the solution adopted by companies to train their employees. An increasing number of companies take the initiative regarding the qualification of its professionals, using online courses to make this process more simple and economic.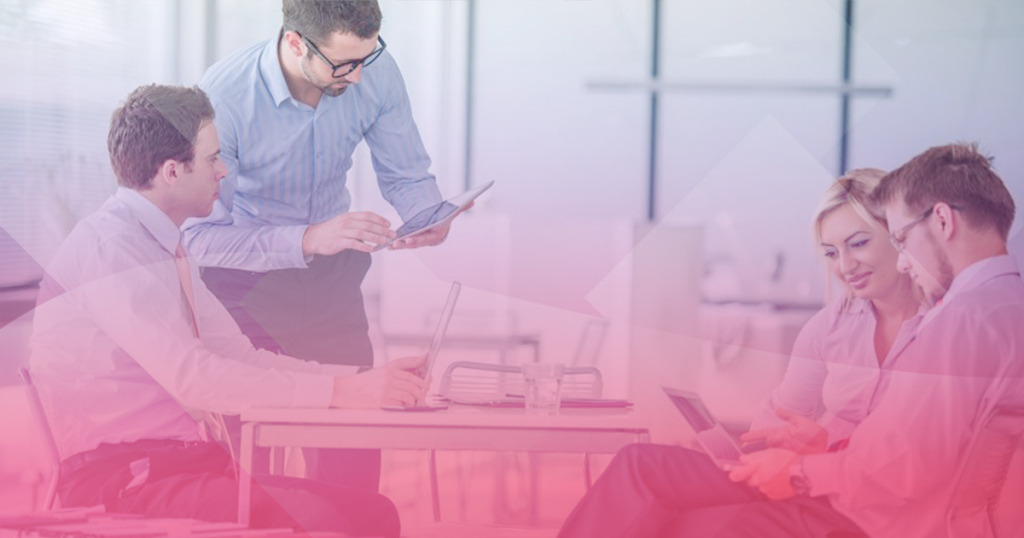 Corporate Education and Online Learning
Reflection of a more connected generation, comfortable with the virtual environment, companies are realizing that using the internet to conduct corporate education is the best option for everyone.
In addition to a significant cost reduction for the company, the professionals themselves prefer escape the conventional training methods, opting to use the technology and the flexibility it offers.
According to research conducted by Cetic (Center of Studies and Technology and Communication Information), 31% of Brazilian companies that have access to the network use it as training tool.
Considering companies with over 250 employees, the percentage, reveals the survey, exceeds 55%. To Roberta Casare, specialist in the field of Human Resources of Compuware's Brazil, distance learning, focused on staff training, becomes part of many professionals working routine.
"Lower costs, training standardization and the end of geographical barriers are among the factors that make distance learning an important qualification tool for businesses today," said Roberta.
Corporate Education – Azul Case
Company model when it comes to Corporate Education, in 2013 the Azul created its own corporate university, the UniAzul.
With a team of 70 people, including its own instructors responsible for more than 140 courses, the UniAzul has staff and technology to train their employees, but noted a problem: the excessive time that its crew was away from their jobs and families because of the training carried out in Sao Paulo.
The solution was the distance learning. After the adaptation of training to the virtual environment, today Azul offers 23 online courses. – number that is expected to exceed still in 2017 .
"With this methodology, the training material reaches the localities faster, standardized and with the same consistency of live training" says vice president of customers Sami Foguel, responsible for human resources.
Thanks to online education the Azul decreased by 29,000 hours the displacement of employees, generating savings of $ 1 million reals – mostly with hosting costs.
This is an example that makes clear the advantages that technology brings to the Corporate Education, and why most companies should not take long to adopt this method of training.
Complete eLearning platform (LMS), the Coursify.me already serves over 450 users and attend companies and professionals in more than sixty countries.
If you want to create, sell or make quality courses, visit our site and see all the options we have for you and your business.