How online learning can help companies to train their employees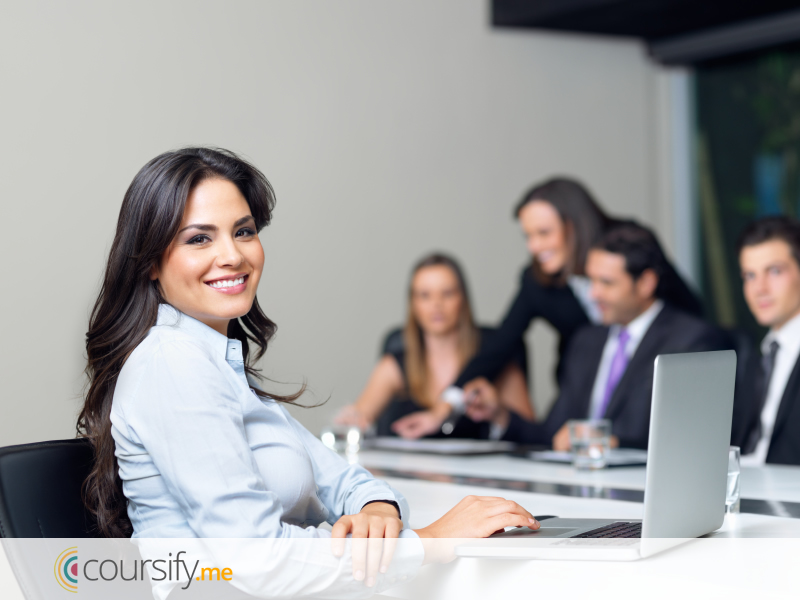 Apart from rare exceptions, it is hard to find cases where students leave college ready for the labor market.
Thanks to bad quality and very theoretical courses, companies can't find qualified workers and it is becoming increasingly clear that it is necessary to train their employees.
The good thing, however, is that this reality brings benefits for both parts. Besides investing in professional training directed toward specific goals and needs of the company, helping the collaborator to understand its functioning and working methods, offering courses also is an excellent way to encourage the person to commit with work, to promote socialization and to create a more collaborative environment.
Online Training
But this also means costs to the company. Classroom training requires infrastructure like available rooms, teaching material and teachers.  Despite demanding time and movement.
For those reasons, online courses have become the best option for investors. Nowadays there are several eLearning platforms available in the market which allow any person to create and hosts their own material.
That is an easy and economical solution to companies make their training material available in a way all their employees can have access. Another great advantage is the safety, since only registered and approved by the company users can access.
Resources and Benefits
Online courses offer many possibilities and benefits to teachers and students. It has a lot of resources planned to make the learning process more easy and effective.
Besides the content available for all no matter the place or time, it is possible to track student performance. Based on reports supplied by the platform, the person in charge will be able to know who accessed the course, completed it steps, had the best performance, among others.
With the information of those reports, leaders will be able to plan promotions, change of functions, bonus, know if exist any difficult, etc.
Another great advantage is the simple content update. All you have to do is to add or change the online content and all team will have access to the updates without any cost for the company.
To improve the learning process, others resources can be added, like debate forums, chats, videoconference, tests, certificates and all you can think that is necessary. In addition to facilitating learning, these resources promote interaction among colleagues that are learning and studying together.
How to do it
It is possible to find in the market many eLearning platforms that can help to implement these training programs successfully. This is exactly the solution that Coursify offers.
Through a platform simple to navigate, Coursify offers your company several means to upload content in a safety and effective way. All performance control and student assessment is also realized through the platform.
If you have any doubts, contact us through the email hello@coursify.me and we will do our best to help you.