Online learning: because
Let's begin with a simple fact: the conventional model of education in a classroom, the one we are all subjected to since kids until nowadays, with merely explanatory lectures, began in XVIII century.
XVIII century, a century in which electricity didn't exist yet.
In this model, established in pre-lamp age, the teacher was the absolute owner of all knowledge. The student's role was simple to sit, listen and memorize nothing more than an information bottle.
But we all know that as the years went by, technology has advanced and this reality changed. Nowadays information is within everyone's reach, easy and abundant.
The internet plays a fundamental role in the way we obtain knowledge and the way it spreads, becoming a huge facilitator.
Salman Khan, north-American educator and founder of Khan Academy, a free platform of on-line learning hailed by its method and education efficiency, said:
"Technology, today, allows us to evolve. With the classroom model inverted, the student watches a ten minute video about the lesson and takes doubts and conclusions to debate at school. The classroom became a place to share information. The new tools create numberless possibilities. The new generation is always in social networks and love videogames. Why not use more of these things in education's benefit?"
Although for many years online education has been the target of prejudice by the market, this reality has begun changing in the last decade and the question that is becoming more frequent is, why not? After all, we can easily list its advantages:
No displacement required.
Make it possible for the student to adapt his study hours with the rest of his routine.
Make it possible the learning at you own pace, going faster in subjects that are easier and spending more time in the difficult ones.
Eliminate distances.
With discipline and dedication, ensure a quality education with less costs and bigger flexibility.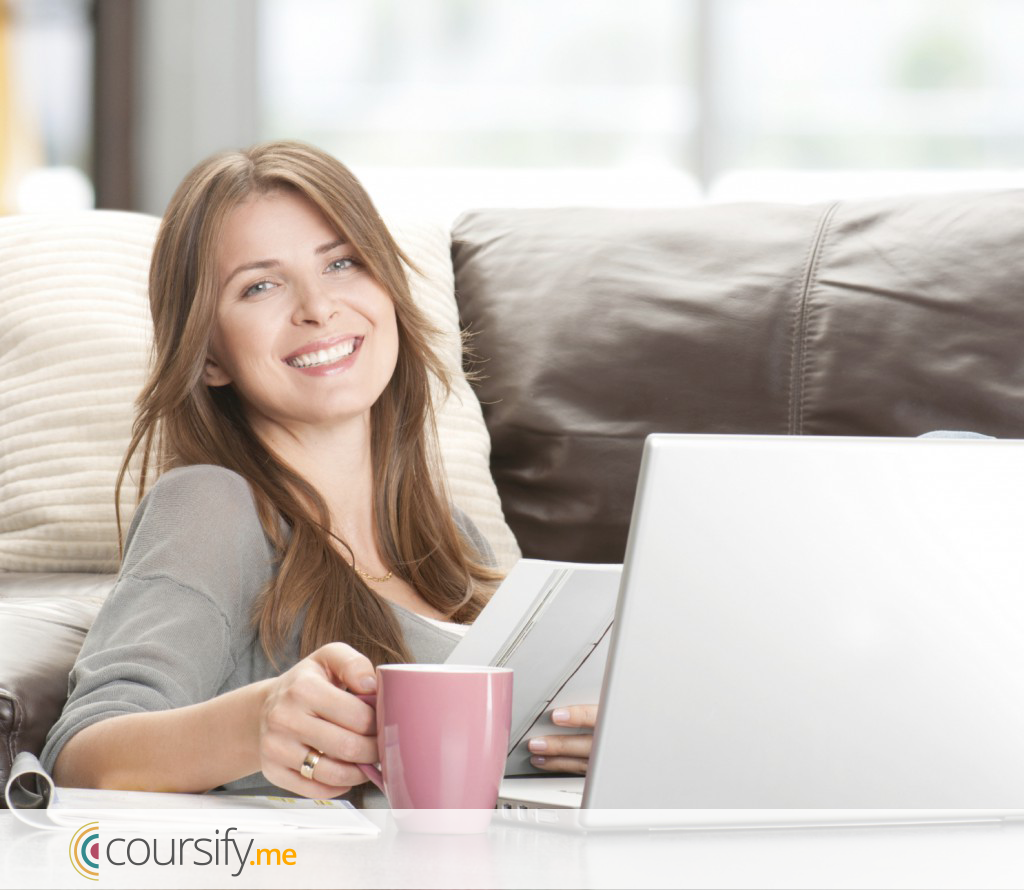 Besides, online education provides all internet resources as an extra way to get information and enrich the learning process, since the student can use several means like sound, video, images, and others, to learn.
Here in Coursify we are online learning fans and we want to help you to provide quality education to your students. Contact us through the e-mail hello@coursify.me and we promise to do our best to help you.