Coursify.me in Bett Brasil Educar 2016
Today begins the Bett Brasil Educar 2016, the largest Fair and Educational Congress of Latin America. 
The event that happens from May 18 to 21, in São Paulo Expo Exhibition & Convention Center, is divided between the Fair and Congress and gathers the best and most qualified lecturers and speakers to discuss the theme of time: "Better School, Better Society".
Simultaneously, at the Fair are representatives, distributors, buyers and sellers of the main educational segments in Brazil and abroad,  exploring new business opportunities.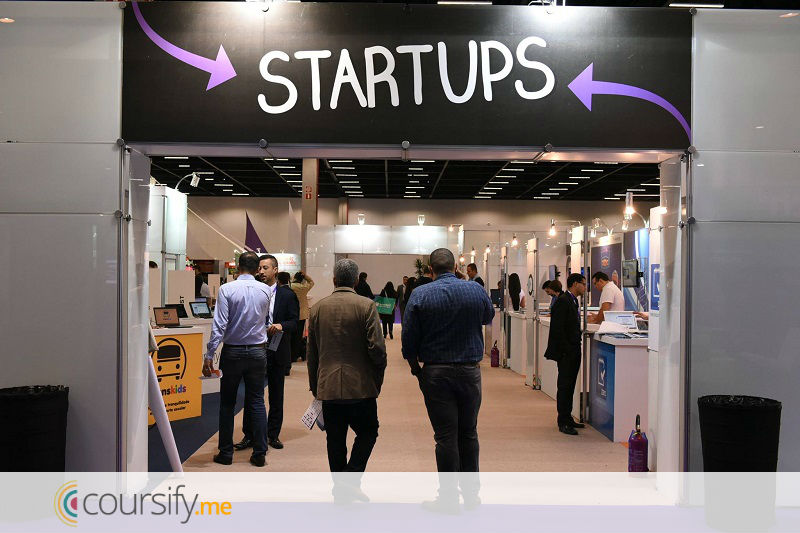 Bett Brasil Educar Congress
The focus of this edition of the largest Brazilian educational event, is the quality of education and school and its consequent relation with the improvement of life and the social practice.
With the best minds of education in the country debating the theme "Better School, Better society", the Bett Brasil Educar 2016 invites the school and the Brazilian society for this experience that aims to create awareness for the fact that the better the education, the better will be the cultural and political citizenship, cultural life, the collective dignity and subjective. Better the society, better all will know how to caring and welcoming children, forming and constitute schools of excellence, either in the organization of school space, either in the production of new models and learning environments.
Several professionals of education mark presence to discuss, teach and learn. The Congress program have lectures and courses, and visitors can expect an enriching experience.
Bett Brasil Educar Startup Space
The Bett Brasil Educar, in partnership with Educare, presents a unique space that will bring together the most innovative and impactful startups in the Brazilian scenario. The stands will be organized in a distinguished format, open and inviting people to know, dialog and interact with startups.
From May 18 to 21 will be possible to visit dozens of startups focused on education and technology. During the 4 days, you can know innovations and attend the presentations of the products.
Coursify.me will be present in this space with interactive exhibitions and product demos. Do not miss the opportunity to visit us and learn new technologies that can meet the needs of your company or your customers. We look forward to your visit!