What is Dropbox
As long as the computer has become the main tool for storing documents and all sorts of information, transfer and back up digital files through devices such as external HD and DVD became known methods to ensure that no material is lost if it happens some problem with the machine.
Now, there is a new way to save and share files, it is the so-called cloud storage. Explaining in a simple way, the term "in the cloud" indicates that the information will be saved online, available through a series of servers and offered by the internet. This new method of storage is convenient and efficient, because it is not subjected to failures in electronic equipment and allows your files are always available, no matter where you are. The first service to make this system of cloud storage available to the public was the Dropbox.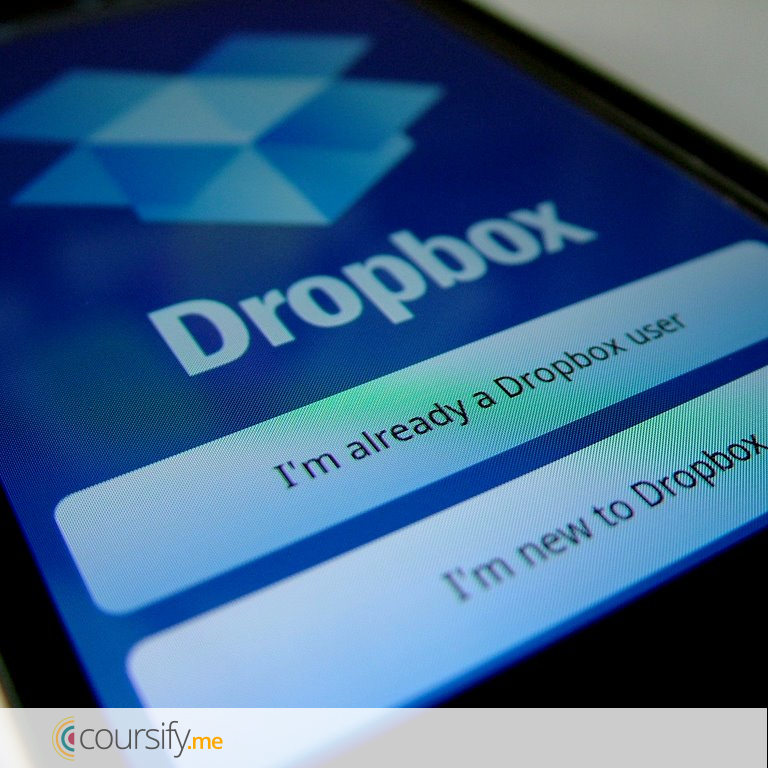 How to use Dropbox
Easy to access and use, the Dropbox is a virtual file folder that can be synchronized between multiple computers, mobile devices, and also on the web. To get started just enter the site of Dropbox and do a quick registration.
To register the user gains up to 2 GB of free storage space. If you want more, you can indicate the service for friends to win 500 MB per indication accepts, it being possible to acquire up to 16GB in this way. There is also the possibility of sign plans ranging from 50 GB to packages above 1 TB.
The service provides the option to upload and download files by the browser itself or then install the Dropbox on your computer. After the installation, you only have to choose a folder on your computer to synchronize with the service servers. Thus, every time a file is created or suffer any changes, these changes will be synchronized in all devices that have access to the folder.
To make it even easier, the Dropbox allows you to share files between users. If you want your colleagues or customers have access to something stored in your Dropbox, all you have to do is choose which folders or files you want to share and send an e-mail to the person concerned. Since then the recipient will be able to view and edit the information which it has received access and if an error occurs simply revert the file to a previous version. Another advantage is that if the computers are on the same network, users can detect and transfer files without need to connect to the internet.
If still remains some doubt, watch this video that explains how it works the Dropbox in a very simple way:
In short, the Dropbox can be used by the following means:
Web
The Dropbox can be used through its main site normally. Using the tool through web user can create folders and subfolders, send files, move, copy, download and enjoy all its other features.
Mobiles
Dropbox app is available for iPhone, iPad, Android and Blackberry. The user only needs to have a register on the website of the service and access using your login and password. This is an efficient and free way to have your files at your fingertips regardless the place you are.
PC/Notebook
When you install the Dropbox on your computer it will create a folder in the location chosen. From then every file that is saved there and all modifications it suffer will be automatically updated and synchronized between all devices in that the application is installed.
Hosting your content in Coursify you can use Dropbox to upload your material and keep it updated. The two services integrate and are practical and efficient to make your job easier. Send an e-mail to hello@coursify.me and learn more about how to host your content online.