How to grow your organic traffic on Facebook
Anyone who works in the digital market knows that the success of any online business depends on the number of visitors it receives and how many of these are converted into leads. There are several ways to attract a greater number of people to your website, such as ads and sponsored links, but the true success is to increase the organic traffic, i.e. attract visitors spontaneously, without costs.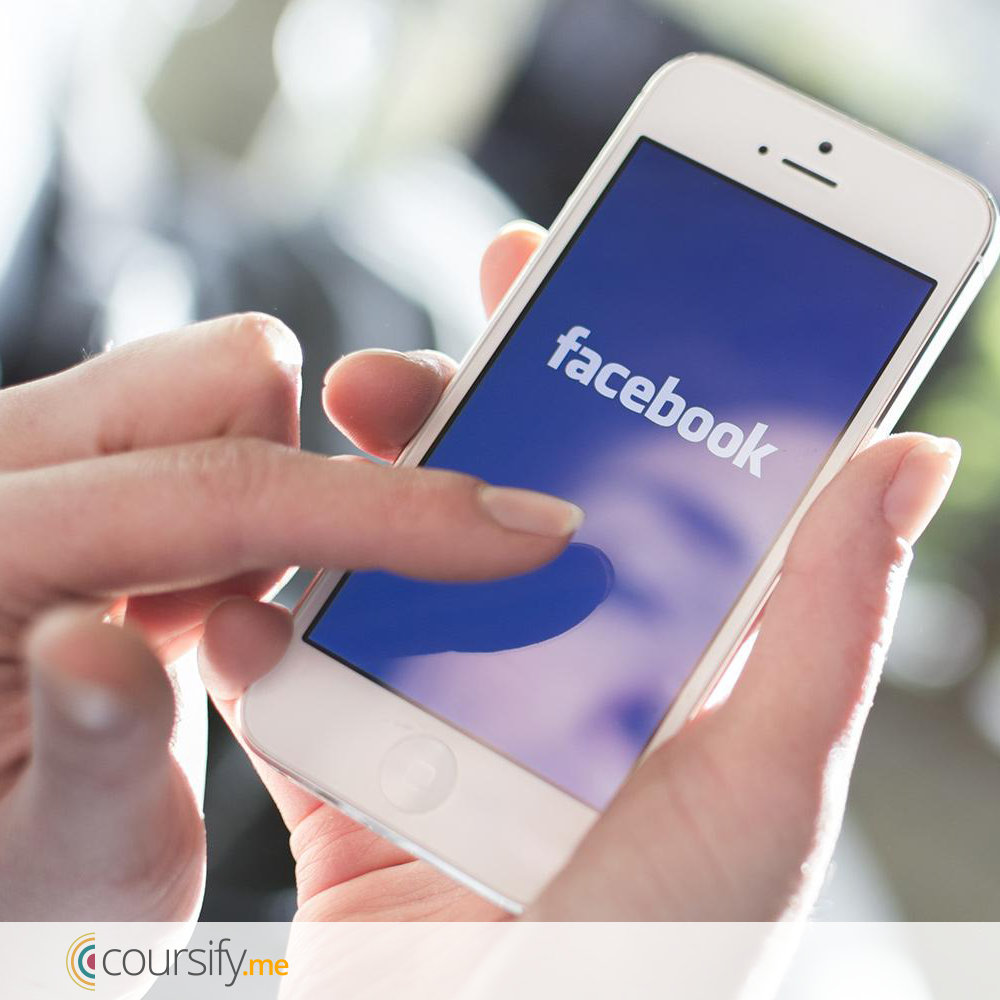 Tips to understand the Facebook and increase its organic range
To increase the organic traffic to your site, blog or web page, you need a strategy for digital marketing, with a focus on marketing of content. In other words, it is necessary to generate content that interest and attract the user.
Create relationship with the public is the main marketing strategy of any online business that  wishes to highlight, and to leverage this mission there is nothing better than to make use of social networks.
Millions of unique users access platforms such as Facebook, Twitter and Instagram through various devices, every day during a significant period of time.
The giant Facebook is a social network with greater number of accesses and that continues to grow and conquering new users. With more than 1.28 billion active profiles in the world, Facebook has become an essential tool in digital marketing strategies.
However, achieve results through Facebook is not an easy task as it seems. In addition to being necessary a good planning for production and updates with qualified content, which demands time and investment, the organic range of companies on Facebook has dropped dramatically in recent times.
What happens is that in the last year Facebook has undergone a series of changes in its algorithm (factor that determines the content that will be displayed for each user) and in their placement policies of news in the feed. The platform began to offer more options for paid ads and limit the amount of space and organic range of companies. With these changes, today updates produced by companies reaches only 6% of his audience.
An outlet for this is to try to understand what the factors that the algorithm considers relevant are, but as is the case with Google, nobody knows exactly how it determines what is relevant for your users. However, there are still some elements and procedures known which can help to improve your traffic, check out some tips:
Post quality content
We are already tired of saying this, but as the first fundamental rule, it is always important to repeat. Pages that publish qualified information and add some value to people's lives, teaching, informing or entertaining, gain greater chance to appear in users feed.
Do not overdo
Keep your page updated, but be moderate. Nobody likes companies that pollute your audience with information and announcements and end up monopolizing your feed. It annoys both the user and the Facebook, stay tuned.
Do postings outside of peak times
It seems strange, but the logic is simple: during off-peak hours you will have less competition. With less people posting, your content has more chances to highlight. It also worth an analysis about the time that your target audience usually accesses your publications. To further improve your performance test and establish a schedule of publications based on your audience routine of navigation.
Use and abuse of Facebook Insights
Facebook Insights is an excellent tool created by Facebook itself that allows you to track and evaluate the results of your work. Through a simple analysis it is possible to check what is going right, what posts your audience likes most and thus change your strategy and actions to achieve more effective results.
Make good use of Links
Don't miss the opportunity to include links to your website or to pages with additional content in your post. Every user appreciates brands that make their life easier and thus end up interacting more with them. Facebook sees these interactions as a factor that show it is relevant to the user and your publications can gain more space in the feed of these potential customers and generate conversions.
The list of what can help you to circumvent the restrictions of Facebook and increase your organic range is long, we'll return to this subject in a future post with some tips, stay tuned.
In the meantime, continue investing in making your online business grow and host your content with Coursify. Send an email to hello@coursify.me and discover why our platform is the best option for your business.