Create online courses: how to validate my course idea
You want to create online courses, you have a great idea, but then you wonder: there is really a market for it?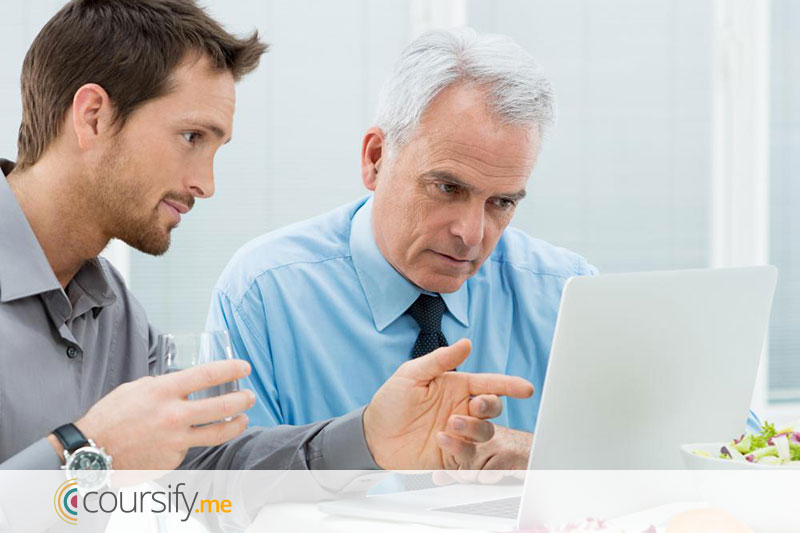 3 ways to validate your idea before start to create online courses
Thanks to technology, who want to create online courses have several simple and free tools to validate your idea.
This research is important to assess whether there is a market for your course and help you feel more confident before begin.
There are different means to make this consultation and Coursify.me listed three for you to test before start to create online courses.
Google
Go to Google and start with the obvious, do a keyword and short phrases search related to the theme of your course.
Think about how your potential audience would search for this topic and do not necessarily include the words "online course". Stay tuned to these results:
How relevant to your online course idea are the page-one results?
Videos appear on the first page?
There are paid ads related to the topic?
There are courses on the same subject already available?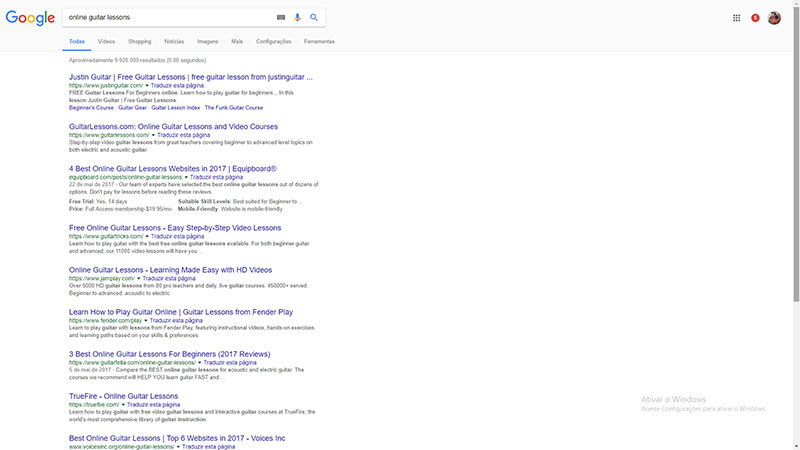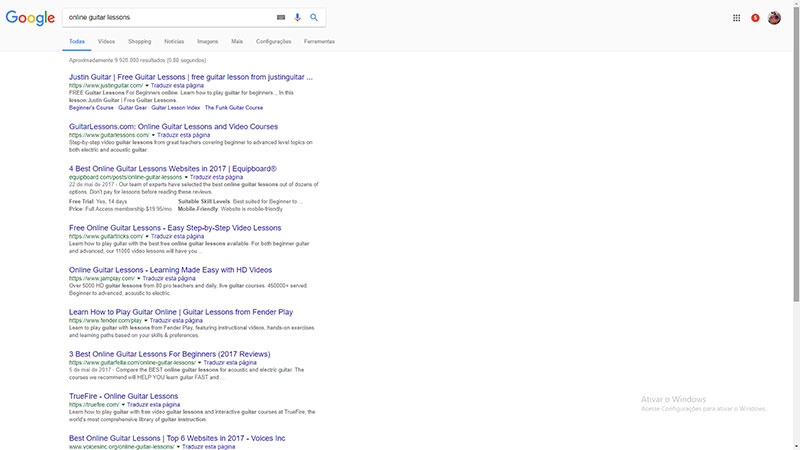 If these items appear in your search, contrary to what may seem, this is a good sign! It means that there are other professionals or companies that agree that it is possible to profit from this idea.
When creating online courses, you want to address a niche where people are spending money.
If there's no competition, you need to put some serious thought into why.
BuzzSumo
The BuzzSumo is a powerful SEO tool that evaluates the shares on social networks like Facebook, Twitter, Linkedin, Pinterest and Google+.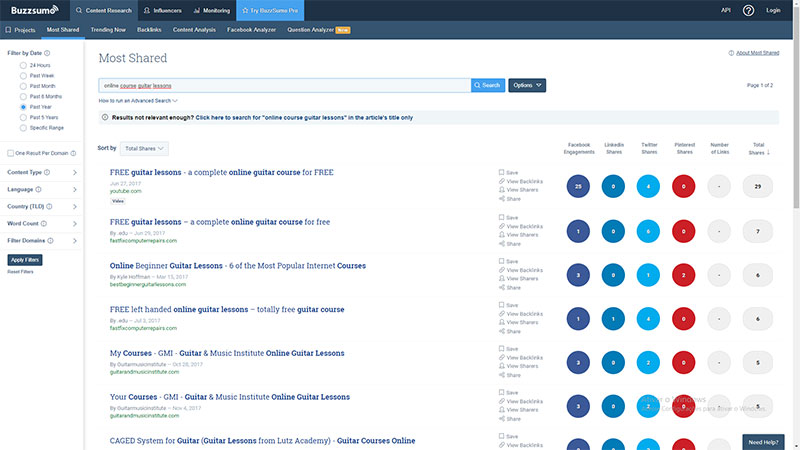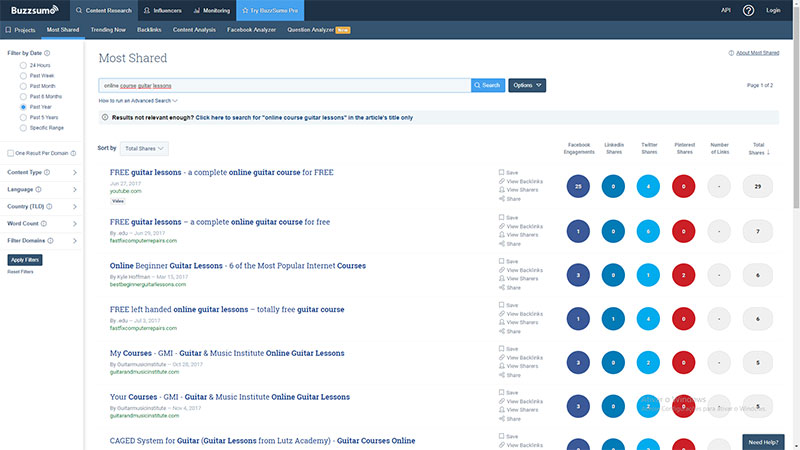 Just type a phrase or keyword in the search field and the program will show which sites are gaining more likes, shares and links.
These results provide a good idea of how popular a topic is and also where it has gotten traction.
This helps not only to validate your idea before you start to create online courses, but also shows where you might want to consider promoting it.
Amazon
You might be wondering what Amazon has to do with create online courses, and the answer is: nothing. But do not forget that the focus here is market research.
In a website where we can buy just about everything, we have to remind that this is only possible thanks to a powerful search engine.
The Kindle Store area of the site is particularly valuable for course creators. It contains a large number of eBooks on various subjects.
Through the Amazon search engine you can find out if there are books on the subject you want to address and if they sell well.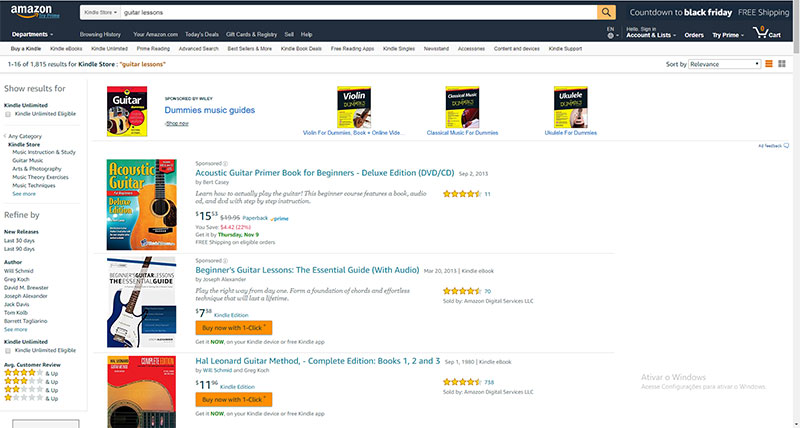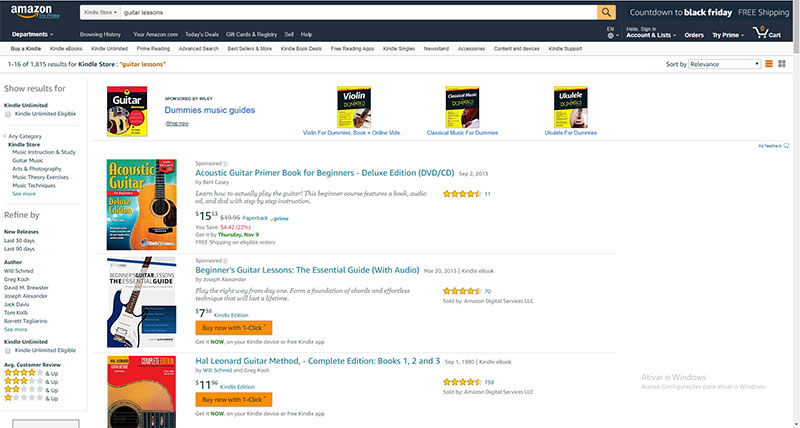 Enter your search terms in the search bar and select "Kindle Store" from the drop down.
If you see several results related to the topic of your course, and if any of them are in the Amazon Best Seller Rank, this is a good sign that you are on the right track.
Simple as it is, this market research is quite effective to help validate your idea before finally start creating your course.
If you need help in this next step, check out some of our posts on how to create online courses, such as:
Complete eLearning platform (LMS), the Coursify.me is already used by over 450 users and serves companies and professionals in more than 60 countries.
If you want to create, sell or take quality courses, visit our site and see all the options we have for you and your business.