Online Courses Launch: How do I Launch my Course
There are no rules when it comes to the online courses launch. The best format to be adopted is the one that fits to your business model and meet the expectations of your audience.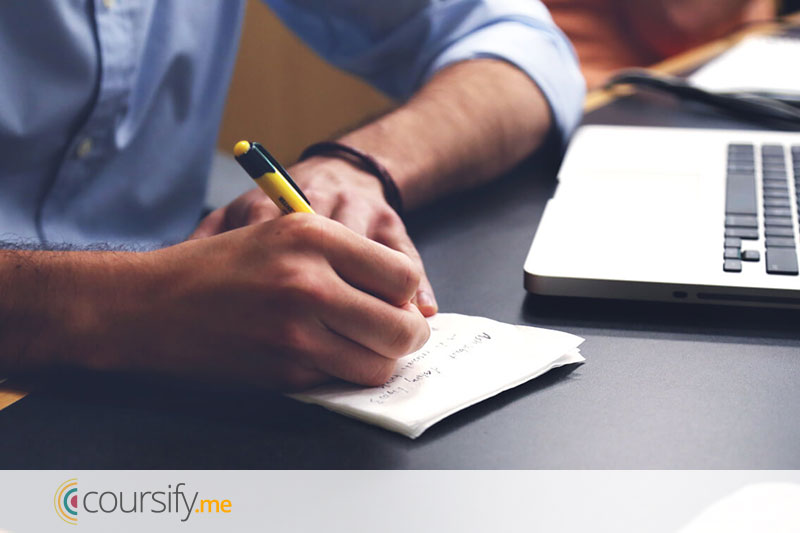 Online Courses Launch: Evergreen and Open–Close Courses
Before starting your online courses launch, you must decide how they will be made available to the public: on a permanent or temporary basis.  
Few professionals give the necessary attention to it before putting their material in the market, which can lead them to adopt the wrong strategy and profit less.
In order to better clarify what are the possibilities of online courses launch, let's talk about the characteristics of the two main launching models.
Evergreen Courses
Opt for evergreen courses means that after its launch the course is available "forever", or for an indefinite period of time.
This is the model more widely adopted by professionals who have an online school with countless choice of courses for its customers. But there are also several instructors who choose this option with only one or two courses published.
To decide on the advantages of this method, we will analyze their pros and cons:
Pros 
Students can find and buy your course at anytime;
If you have a wide audience or are a  well known professional in your area, you will not have problems to sell your course even if you don't toss other materials or updates;
The work of creating an online course is done only once and keep generating income.
Cons 
It is necessary to maintain a relationship with the audience and invest in marketing to continue attracting new students;
You'll miss out on the urgency of a countdown to close timer that can help urge people to buy;
People can procrastinate on buying your course until they forget about it at all.
Permanent courses work for many people, and may in fact be the best option for professionals too busy which have as goal just an extra income, teachers who have a long list of courses available and people who have wide audience.
Open–close Courses
If done correctly, this kind of online courses launch is quite profitable.
The idea is to create the course and make it available for a fixed period, investing in marketing campaigns to make its disclosure.
These types of launches help create urgency and excitement. Making your course available for only weeks out of the year can give people a "now or never" mindset that pushes them to take the plunge and purchase.
Pros 
Sporadic releases and by determined time period helps to maintain the interest and attention of the audience;
The income gained during the periods of release can reach high values;
Possibility of using a countdown to close timer in sales page, which stimulates the immediate purchase.
Cons 
Heavy investment of time and money on launch campaigns;
Difficulty to adapt this model to deal with parallel activities, since it consumes a lot of time and dedication every time the course is released;
After a while the process of relaunching the same course can become tiring for the professional.
The open-close courses is a good option for those who have time, to whom is dedicated exclusively to the sale of online courses and to professionals who have experience with disclosure online and are able to automate the process of advertising.
In case of doubt, try both models. And most importantly, take notes during each process.
This will help you to understand what it was more worth to your business model and to make better decisions about the online courses launch.
In addition, count on the Coursify.me to host and sell your online course. Complete eLearning platform (LMS), Coursify.me has all the resources you need to publish your course and offer the best distance education experience for your students. And the best, for free!
Visit our website, learn more about our platform, register your course and start profiting right now doing what you like.