How to attract students for your online course
Create strategies to attract students it is necessary for the survival and growth of your business.
To sell your online course you need to stand out among the competition and convince your audience of your product quality.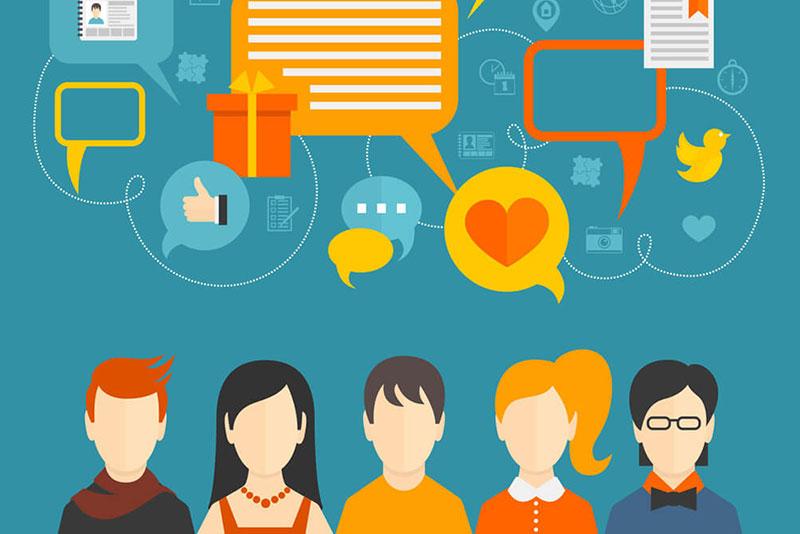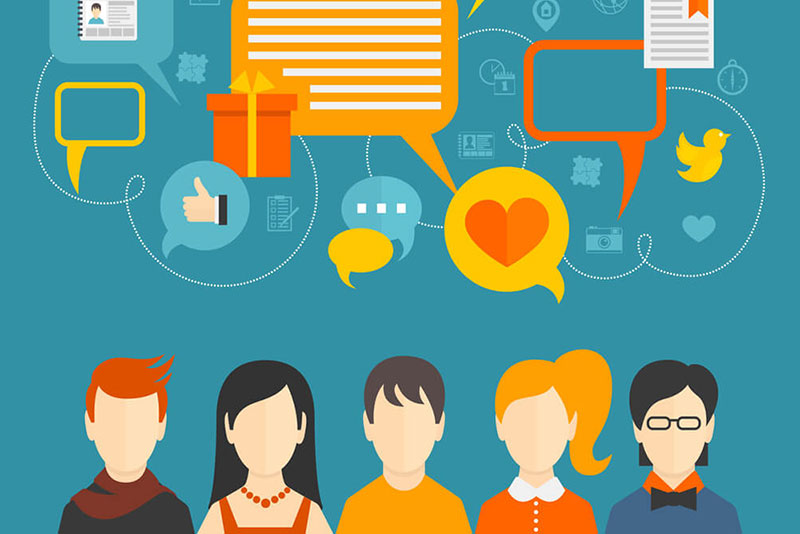 5 tips to attract students for your online course
Attract students is win over people who are willing to purchase your service/product.
To do this most effectively the ideal is to create as many opportunities as possible for the public find your company and get in contact.
The following tips will include strategies to be continuously carried out and specific tactics.
Be clear about your course
Nothing is most annoying than visit a site and didn't immediately find the information you seek.
Sites that are slow to load and that convey confusing messages are two main reasons that lead the visitor to leave the page.
To attract students, let it clear on the first page what your course is about, how it develops, what the student will learn and of course, your professional qualifications.  
Provide infoproducts
Infoproduct is the name given to digital products that transmit information such as ebooks, checklists, webinars and more.
Method of communication that attracts attention and helps to establish authority, you can use this strategy to capture qualified leads and create a contact list.
You can also incorporate these infoproducts to your online course and thereby provide another compelling benefit to the customer.
Learn from your competitors
No one here is talking to copy the competition, but not be aware of what they do is also a mistake.
By observing how our competitors act, often we gain valuable ideas and realize what can be good or bad for our business.
A competitive analysis also shows which capture strategies are being used and how they compare with yours.
Take advantage of who are already your student
There is no better advertising than "a friend talk about you".
Ask your students and even colleagues who have worked with you to create testimonials about your course or your professional performance.
Other option to attract students is offering a reward for who indicate and persuade another person to enroll in the course.
Give something of value for free
Strategy widely used and proven effective, deliver something to the customer without asking anything in return is a first step to create a relationship and gain credibility.
In the case of online courses, many professionals choose to offer a first free module.
The possibilities are numerous, as to create webinars to talk about a subject that interests your target audience, infoproducts with content relevant to the course, extra teaching materials, among others.
When you attract students, you get to form a customer base that, by itself, also works in your favor.
Customers interact and share experiences with others, bringing a new audience to the circle. Thus, the engagement wins a continuous and consistent cycle.
Complete eLearning platform, the Coursify.me is the right choice for those who want to offer the best online learning experience for their students.
Visit our site, use the platform and see why your students will be satisfied.