SEO X Google Adwords: which is the best?
Expert in digital marketing or not, you surely already heard about SEM – Search Engine Marketing. The famous SEM is the focus of all the companies and business that want to optimize their results on the internet.
Google Adwords and SEO are the two main SEM tools and have as goal to generate results for your company in terms of traffic and conversions. Despite having the same purpose, these two tools work in a quite different way, which can generate the doubt: Which is more efficient? Which one is best for my business?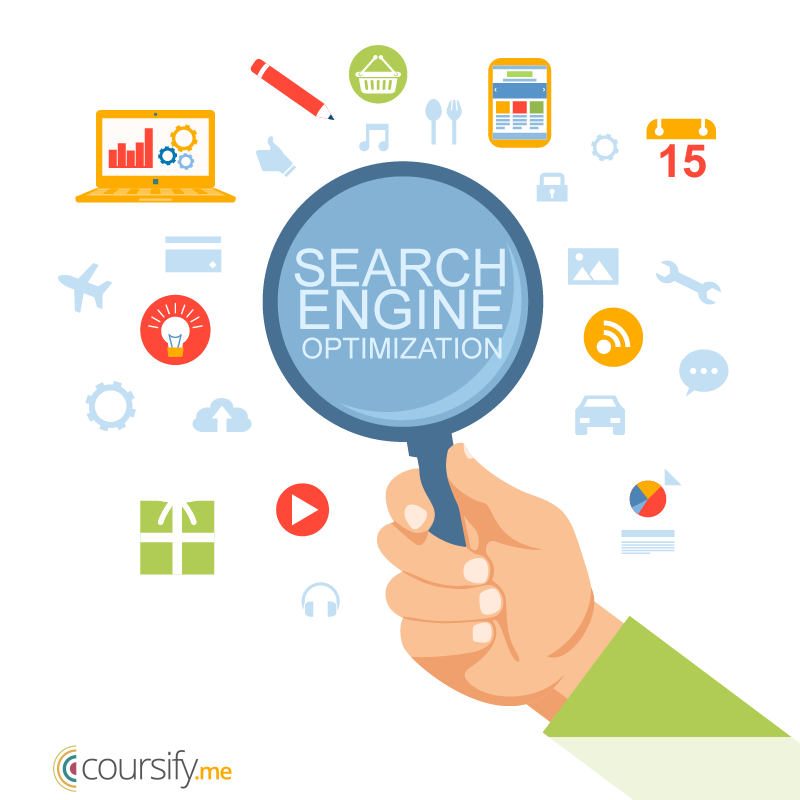 Similarities and differences between SEO and Google Adwords
To try to define which the best is, first let's understand well the differences between these two resources.
In a simple and direct way, learn that Google Adwords is a tool of advertising created to generate revenue to Google, i.e. it is paid.
Works like this: you create an announcement about your business and pays an amount for it appear. This payment is done each time your ad is displayed in some of the platforms of Google Advertising, which can be in the searcher, partners sites or YouTube.
SEO, or Search Engine Optimization, requires a larger work. SEO is a set of techniques that have as a goal to make your site more appealing to search engines, not just the Google, but all other such as Yahoo, Bing, etc. Despite the extra work, to apply SEO techniques on your site, you turn it more relevant to the user's searches, which improve its positioning on organic results, which means that you do not pay for achieving a better position.
Now, despite these tools have their general mechanism of operation pretty different, the engine of the two is the same: keywords. In Google Adwords, the rule to which your ad is displayed is to win an auction of keywords. The way to improve SEO and let your site more attractive to the search engines is through the use of keywords.
You might be wondering: if both strategies are based on the right choice of keywords, then what more serves as a parameter for differentiating the two tools and tell me what the best for my business? Well, we can list some more diferences pra help:
Scope
SEO: reaches all search mechanisms, but only the networks of the search.
Google Adwords: your ads are displayed only in the Google platforms or partners. However, your ads can appear inside partners sites also.
Durability
SEO: investment that lasts forever.
Google Adwords: sponsored links are short-term strategies.
Keywords use
SEO: focus on a few key words, only the most relevant.
Google Adwords: each group of ads can have multiple keywords, increasing the range of your ads.
Costs
SEO: the cost with the team involved to make the planning, implementation and maintenance of the strategy.
Google Adwords: staff cost plus the cost of each marketing ads.
Results
SEO: it takes some time to generate traffic and attract qualified leads for your company web site. More elements to be considered in the measurement of results, not so easy to define their effectiveness.
Google Adwords: brings fast results that can be monitored and analyzed in a clear manner through the Google Analytics.
In doubt about what is the most efficient? This is normal, because both are essential for any company that wants to leverage their results in the search engines. Our tip: start investing in SEO of your site, making it more relevant through qualified content, and then launch a campaign of Adwords to leverage its image on the internet.
Coursify allows users to enroll the content they want on our platform, taking advantage to further leverage the position of its business on the internet. Send an email to hello@coursify.me, host your content with us and start to sell your online course.