5 free apps to record videos straight from your computer screen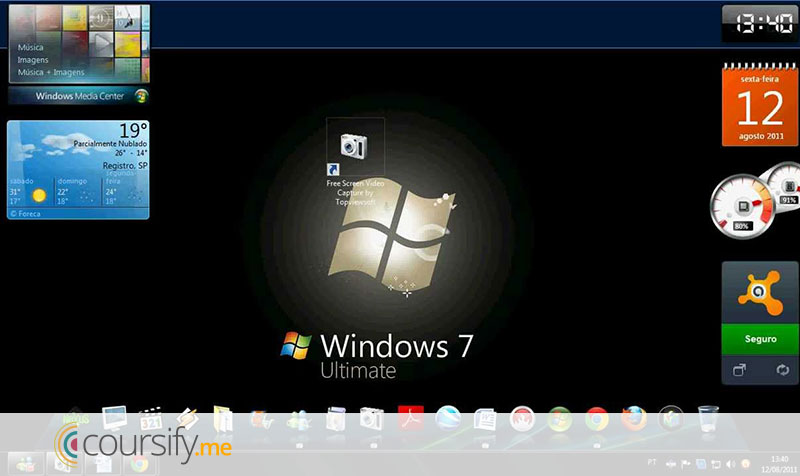 How to record videos using the computer is one of the main questions of who is starting in the online courses market and wants to record classes.
There are several recording  methods for you to produce a quality material for your students. Anyone who wants to do it alone at home can choose to use camcorders, use the camera's of your own mobile phone, if it has a good quality, or even hire some professional videomaker.
But who wants to start simple, but also efficient, can record videos directly on your computer screen, method that produces good results and is even very used to create tutorials.
All you need to do this is to use a good program. We separated five options of free applications that can help you in this mission. Check out!
1. Ezvid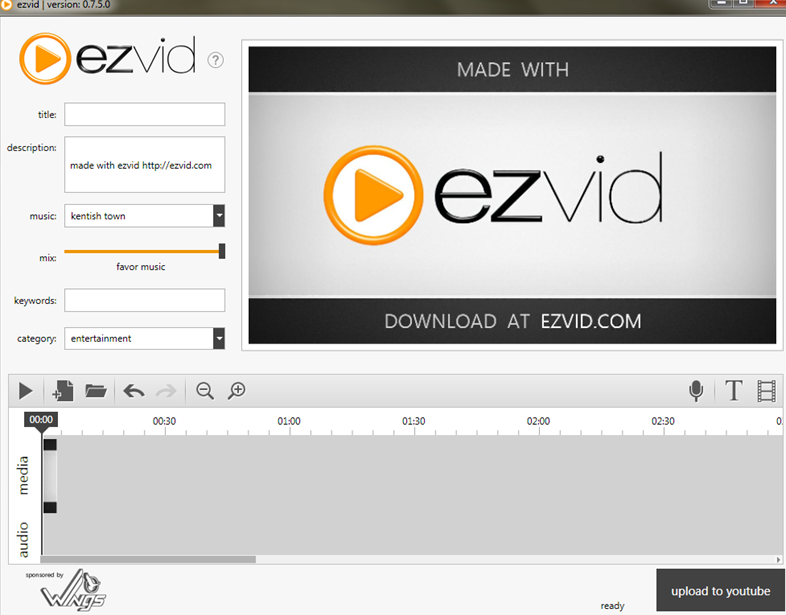 Ezvid is a screen recording program that comes with a video editor incorporated, in which you can divide recordings and add text between two clips.
Ezvid is considered by many the best free program of video editing and creator of slideshow to Windows. It is also a Windows universal application – from Windows XP SP3 to Windows Vista to Windows 7.
As a negative point we consider the impossibility of exporting what was recorded. However, the application lets you upload to YouTube, program which has integration with Coursify.me. The app still brings some musical options to insert in your videos, allows you to add your voice, other videos and also images.
2. BlueBerryFlashBack Expresso Recorder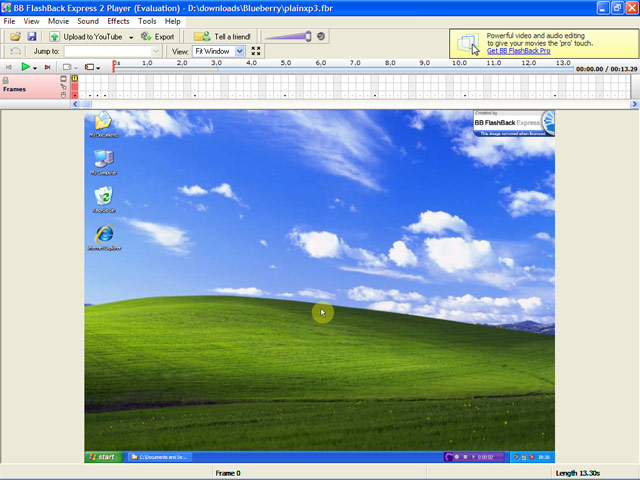 If you always wanted an app that record you while you record the screen of your computer, this is the best choice.
The 'capture driver' technology gives it a head start on other free screen recorders. It creates high frame rate, high quality movies without affecting PC performance, even on lower powered PCs.  
Although it requires that you register to use a free account, after 30 days of use it continues to provide all the tools.
3. Screenr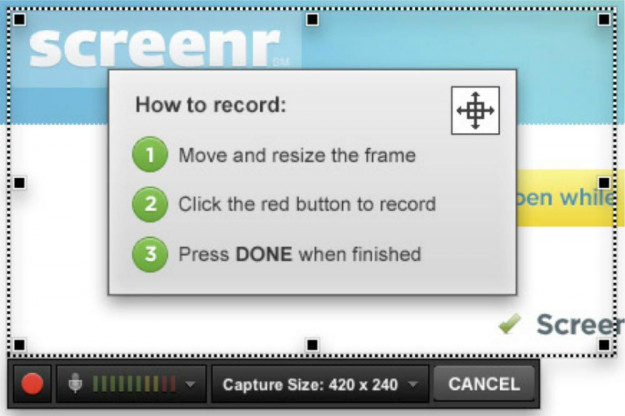 The Screenr is very interesting for record videos, because it allows you to share your screen without even install any software. You select the area of the screen you want to record and then download the video to your account.
The software is an excellent tool for making audio and video capture of which is being displayed in real time on your computer.
After recording you will have access to a link to share. If you want, you can also export it to MP4 or upload to YouTube.
4. DVDVideoSoft Free ScreenVideoRecorder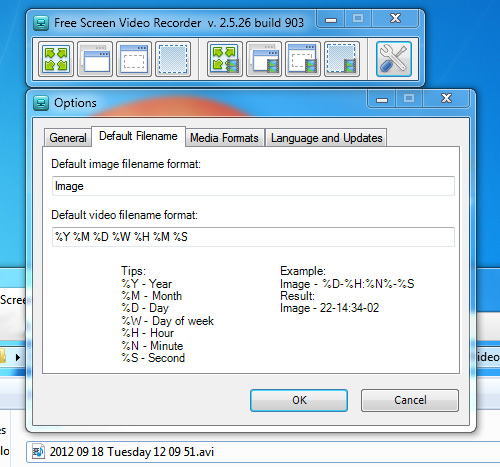 One more app very simple to use and understand. The application has at its disposal nine icons. The first four have as function the screen capture, the following four are to organize your screen and the last icon brings the main settings.
The program offers four types of capture to record videos and presents an integrated editor for you to make some adjustments to the image before you save it.
Another positive point of this app is that it allows you to include, in the name of the file, the date and the specific time in which the video was recorded. This is a very useful option, mainly because it facilitates the organization of the material.
5. KrutRecorderComputer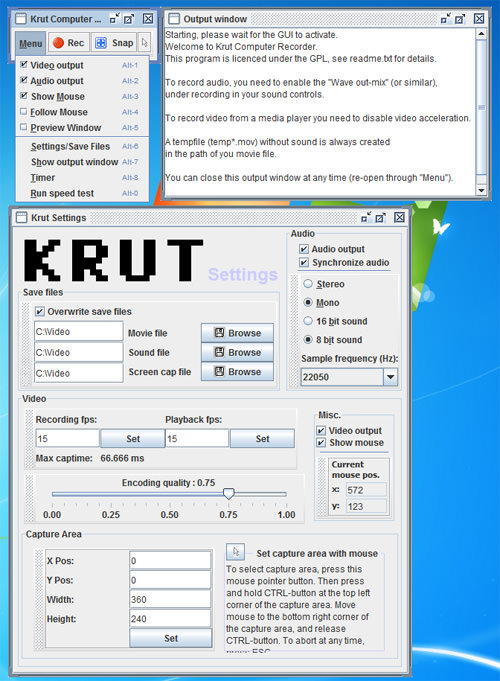 The Krut brings several advantages. The first of all is that does not require Java to be used. The second is that it allows the integration of your microphone sound and image at the same time.
The option "Follow Mouse" is also quite interesting. When you select this option the app record only a small area that is around your mouse, so the rest of your work area does not appear.
For export, the Krut gives three options. Two in MOV (one with audio and another with audio and video) and one in WAV, which contains audio only. Files saved in the MOV format are a good option for use in presentations, demonstrations and other materials for educational purposes.
These five programs, in addition to free, are very simple to use, excellent for those who is starting to record videos and does not have a lot of practice in the matter.
Make a test and when your content is ready, upload to inside of our online platform and done, your students will have access to your class.
If you have any questions or want to learn more about how the Coursify.me works and which benefits brings for your business, please contact us by e-mail hello@coursify.me, it will be a pleasure to help you.