How to sell online courses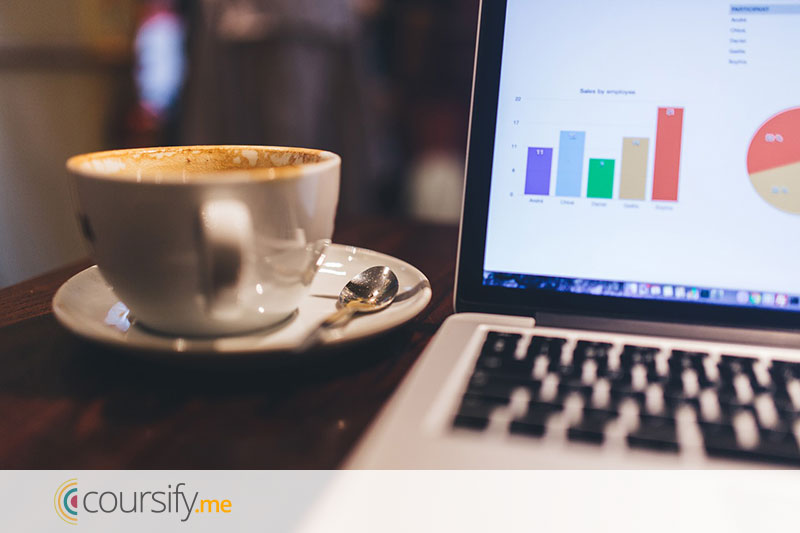 Sell online courses may seem a simple task, after all everything is on the internet and you don't need to worry with no structure more complex and costly to make the sales.
Promote the product also promises to be more economical, since you can use features like social networking, blogging and other tools for free use.
All this is true, but it doesn't works just as simple as seems. To stand out in the online world you must have a good digital marketing strategy, produce qualified content to attract an audience and invest time in creating a relationship with the customer.
Techniques to sell online courses
This entire process can be a bit sweaty, but gives results. After this step of searching for leads, it's time to sell online courses, and to achieve a better number of conversions there are some simple techniques that you can apply to make your proposal more attractive.
Different plans
Create a variety of sales options. Different plans are a good strategy to capture the customer's attention and convince him that he can have access to your product by a value lower than expected. Provide a plan more basics at a lower cost, an intermediate option and a complete, this latest with all the features that your course has. Make it clear what the customer wins by purchasing each one. It is common for users to opt for the intermediate option and even who opts for basic, if you have a satisfactory experience, is likely to become a regular customer, then deliver a quality product regardless of the level of the plan.
Business Plan
When you draw your strategy to sell online courses, don't forget the companies. The online training has been widely used in the business world to empower employees. Buy a subscription per employee can be little attractive and sound too expensive for employers, therefore, create a business plan focused on selling multiple licenses of use is a good alternative. Specify values for packets with ten, twenty, or even fifty licenses for use, for example. Again, focus on offering more advantages to packages more expensive, which for only a professional could be very costly, but for a company can be quite advantageous.
Subscription Plan
If your plan is to produce more than one course and launches them periodically, offer a subscription plan or discounts for students who enroll in a second course has an appeal quite positive for the customer. Depending on the frequency with which you will make new materials, it is possible to create a monthly plan, half-yearly or annual, for example. If you do not have a fixed agenda of launching new content, the option of offering discount on a next module or material may be the best idea. In any case, if the customer is satisfied with the course, it is very likely that the idea of earning something extra work like an incentive to enroll in this plan.
Supporting materials
In online courses the students takes a good part of learning alone, studying what was taught in the time they have available. Therefore, supporting materials well prepared as handouts, presentations, videos, among others, are very attractive for the majority. Apart from that, materials that they can use in practice such as spreadsheets, templates and independent software, also has a strong appeal at the time of purchase. You can sell the supporting material for an extra cost or can charge more for the course highlighting these extra features that the user will have access by registering.
Personalized attendance
Every student likes and feels more secure when the teacher is available in the case of doubts, or set time for chats. However, many consider this interaction is fundamental for their learning and are willing to pay more to get a personalized service. You can offer this  personalized support through the sale of a certain number of hours, for example. And remember, the more hours available the more you profit, then it may be a good idea to keep the course load available quite flexible.
Sell online courses can be more difficult than you imagined at first, but with certainty is not rocket science. With a strategy well planned and aligned, in a short time you will have your first students.
Coursify.me offers a platform for hosting online schools completely dynamic and customizable, assisting and providing resources that make it even easier for those who want to sell online courses. Give a hello to us via e-mail help@coursify.me and know why we are the best solution for you.