What is an eLearning platform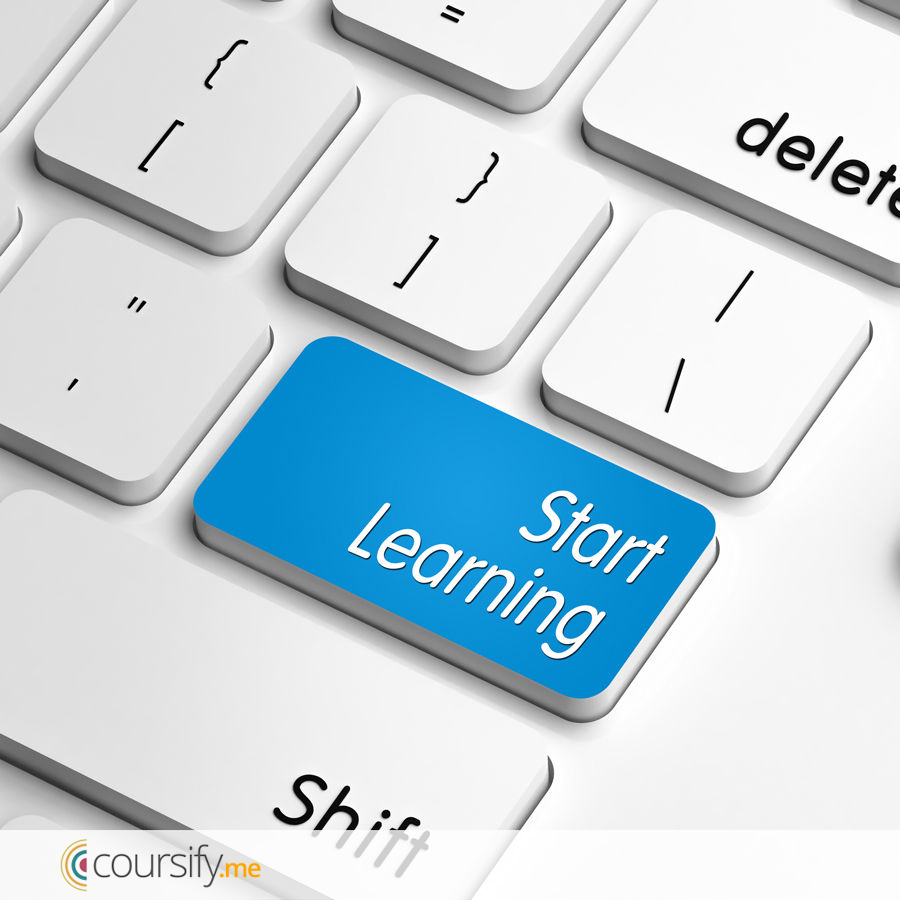 We have already spoken here about eLearning, its advantages, market and during those approaches we mentioned the term "online platform" a few times.Now it's time to give a good explanation about what exacly is that.
What is it
A online platform is a software that provides all the necessary tools to create and sell online courses. It also offers others features like permit the interaction with students, class load management, payments, among others.
The platform allows user to register and elaborate courses customizing his/her material. Clients have the possibility to create their own visual identity inside the platform, using logo, cover, images and texts of their preference.
In this way is like have your own website to sell courses, but without need to worry with developing technology, features and maintenance.
What it is for
Most online platforms were first developed to access learnig content and materials related with administration. With time they begun to be used by education institutions to provide support content and assist the classroom teaching.
Nowadays, beside schools and universities, online platforms are used in industry and companies to enable, train and update their employees.
Through several resources like virtual library, colleagues and teachers chat, study and assignment notebook, evaluations, virtual assistance, among others, online platform facilitates and favors students learning in a customize and flexible way.
Advantages
The advantage of an online platform for companies is basicly the facility that it offers, since is ready with all the technology and features necessary for the company only have to focus in create and sell their courses.
Same advantages apply to any person interest in selling courses of his own that are related with the teaching of some discipline or any kind of knowledge.
A online platform main resources are:
Courses creation and management;
Students registration and management;
Tools to work with videos;
Tools to send files and others materials necessary to teaching;
Payment management;
Students progress tracking;
Tools to interact with students.
Besides that, there is still the possibility to organize the course material in units, lessons or any other way that consider easier to use and teach.
Interested? Coursify offers all the resources you need to start and/or improve your e-learning business with the bonus of ensure quality and efficiency.
Get in touch with us through the email hello@coursify.me and we will do our best to help you.